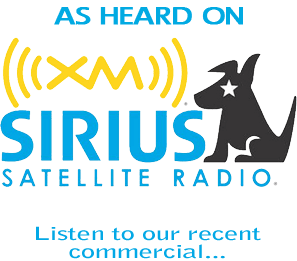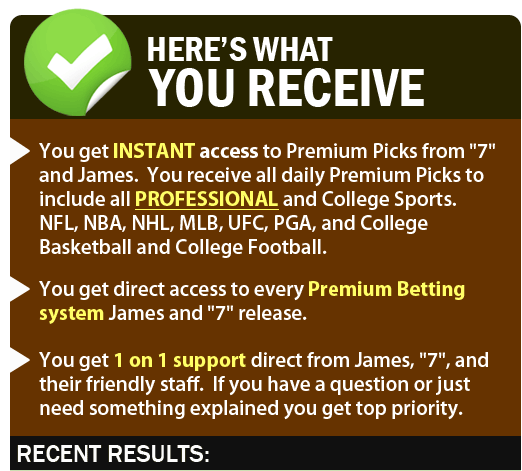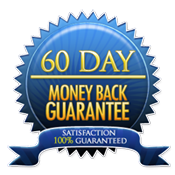 Sign-up today and witness with your own eyes just how easily and often you trounce your buddies in any sports betting situation...
I know that after you do that... you'll be a true believer just like the thousands who follow our betting advice season after season.
Continue to take that advice for a full 60 days without commitment. On that 60th day, you must be completely blown away by your results or I insist you write me for a full and fast refund.
You have absolutely nothing to lose as you put the smack down on your bookie over 8 risk-free weeks.